Solo Contigo was meant from the very beginning as a House-Winery by Noel and Terry Neelands. The winery was created by the prestigious architects Bórmida & Yanzón, according to design priorities by Noel and Terry.
Those priorities included an accessibility to wine lovers and travellers from afar for visits and wine tastings, and to enjoy the spectacular scenery. The winery welcomes visitors with airy, comfortable surroundings, an outdoor deck, an abundance of fine art and a curated canvas of music.
The winery facilities have a production capacity of 100,000 litres in stainless steel, concrete and French oak tanks.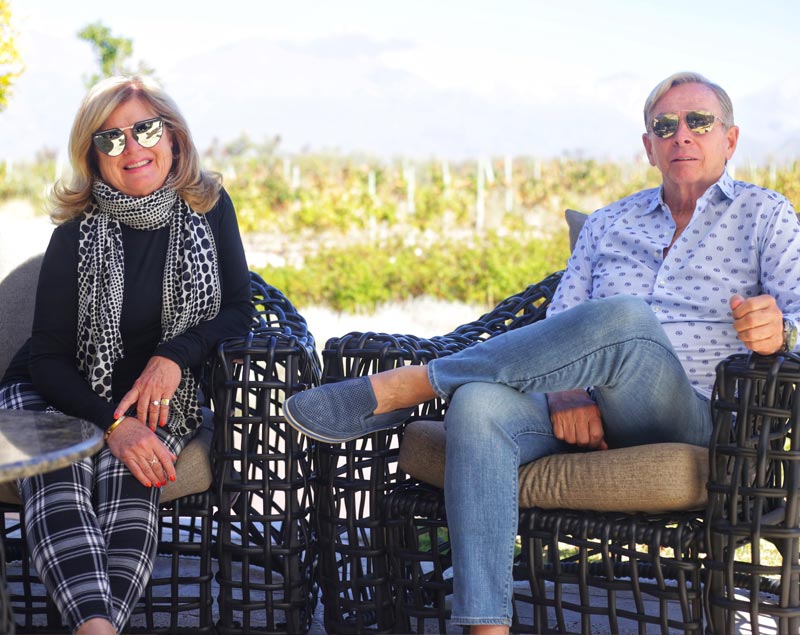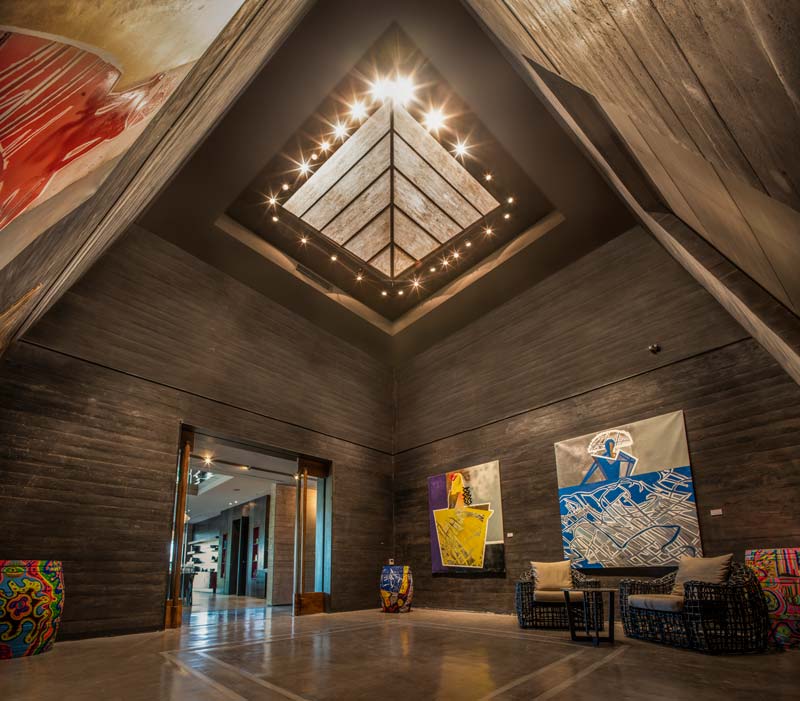 SoloContigo Wines is the realization of a dream by Canadians Noel and Terry Neelands to focus their passion for culture, gastronomy and wine in a place of their own creation.
A life-long journey to find and experience great wine ultimately led the Neelands to Argentina, and to the Uco Valley of Mendoza province – home to some of the world's great wines. This was where the Neelands would begin their next chapter of wine discovery.
Noel and Terry , both art collectors, live in Toronto, Canada, but spend parts of the year in Argentina amidst other travels around the world. Their relationship with the Uco Valley began in 2009, when they bought land in Los Chacayes, 9000 kilometers from their home, under the gaze of the Andes Mountain.